Featured Projects
Put a little life back in your yard!
Step out your door into a whole new world of fun and memories.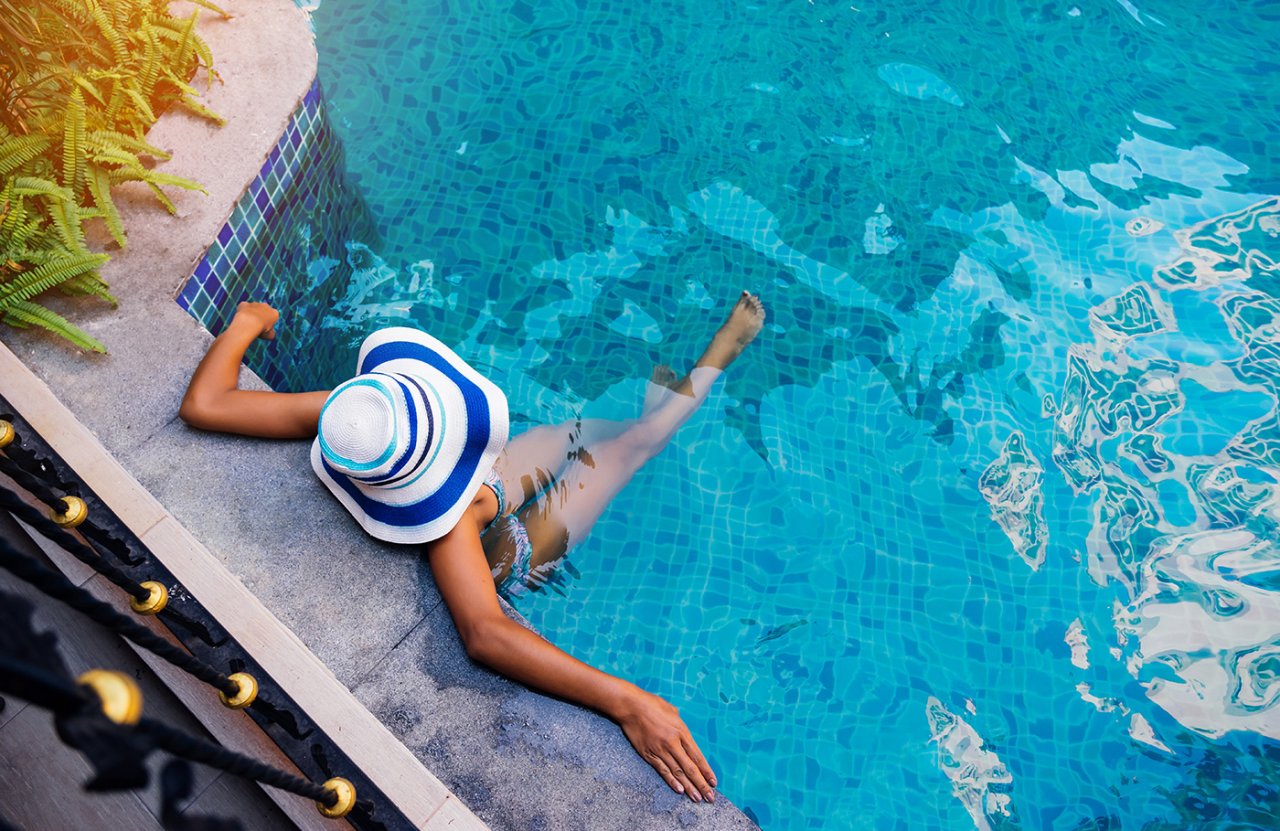 Columbus, GA
True Homestead
Inspired by the gardens of prominent Georgia landmarks, this project pays homage to the state.
View Project ›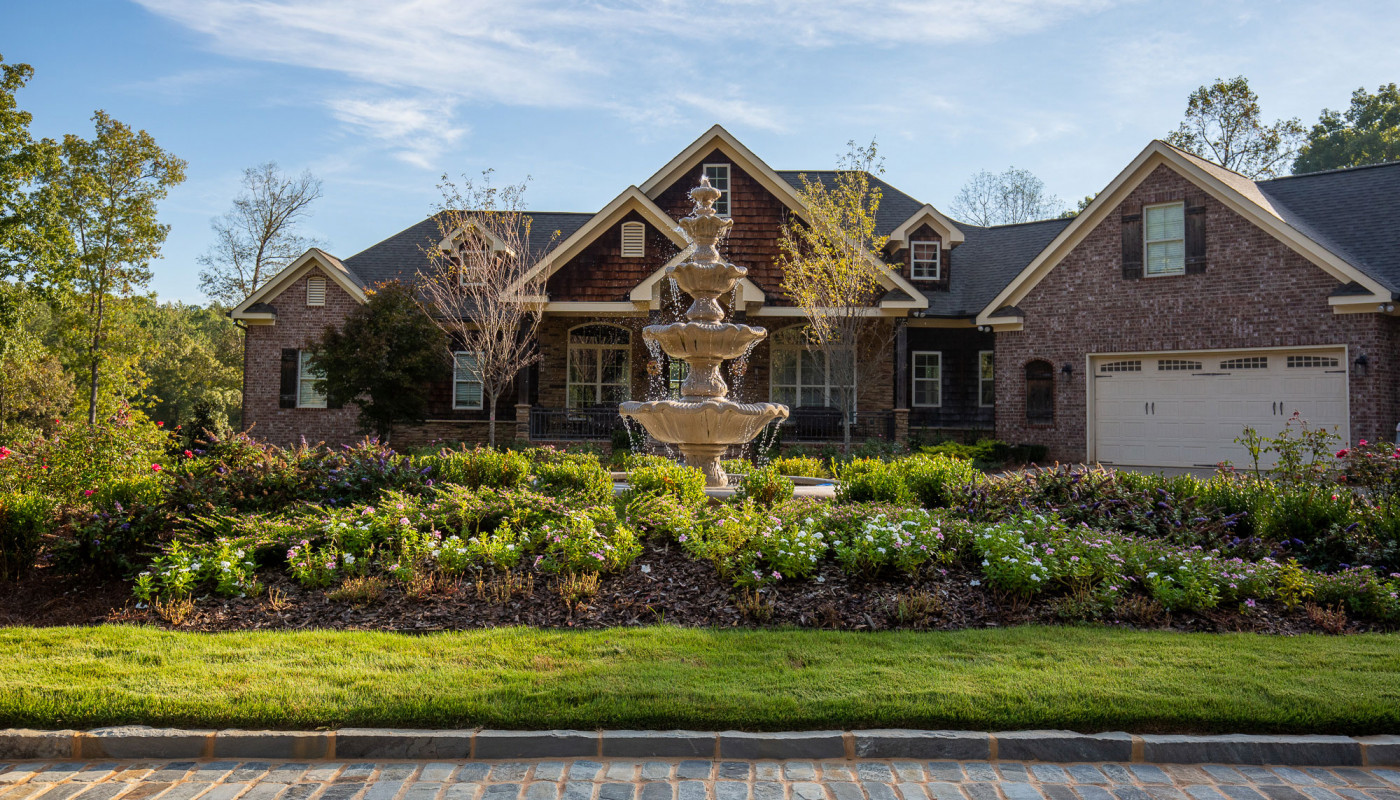 Columbus, GA
Lofts at Riverwalk
An old, disused tennis court turned into an extensive outdoor entertainment area.
View Project ›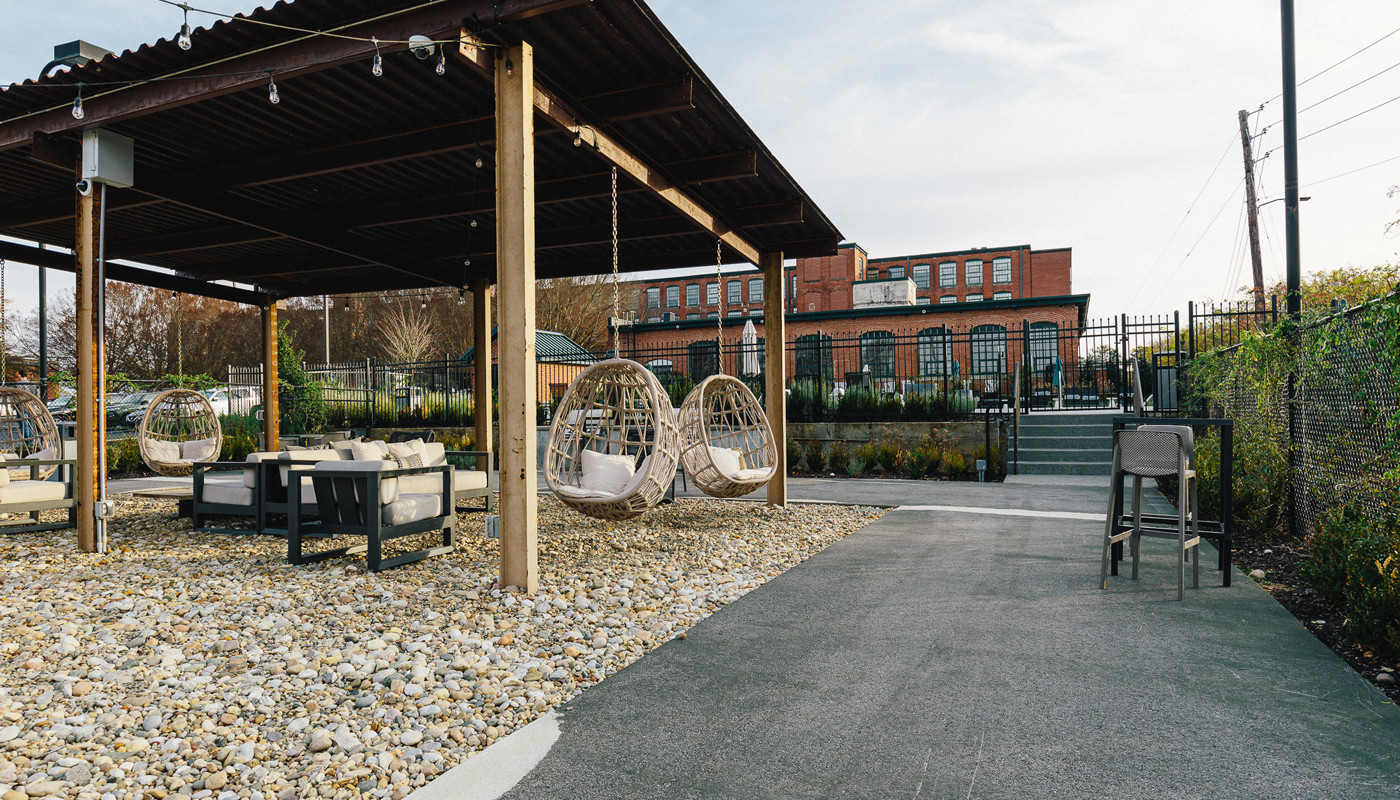 Columbus, Georgia
Forest Glade
A large, wooded lot gets an overhaul with an in-ground pool and back patio.
View Project ›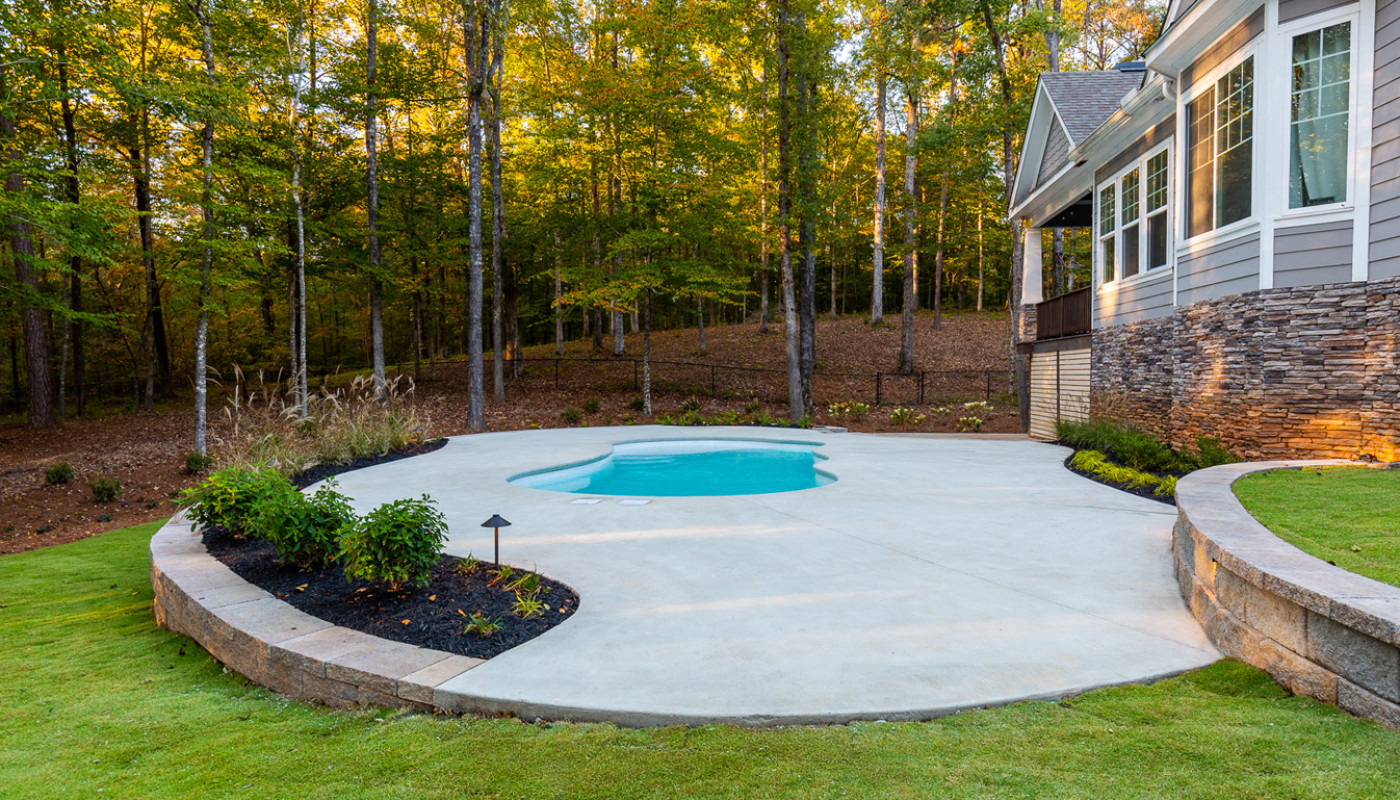 "I would give them 100 stars if I could. The work they did on my parent's backyard is absolutely amazing. A lot of companies will take advantage of older customers, but Down To Earth Landscaping was completely transparent about the estimate and timeframe in which the project would be completed. Complete professionalism all around. I would and will recommend them to everybody. Thank you so much!"
-Haley