Design & Construction Process
What to expect after reaching out.
While partnering with us is simple, there are lots of little details that make it run smoothly. Below are the steps you can expect to follow after your first phone call with us.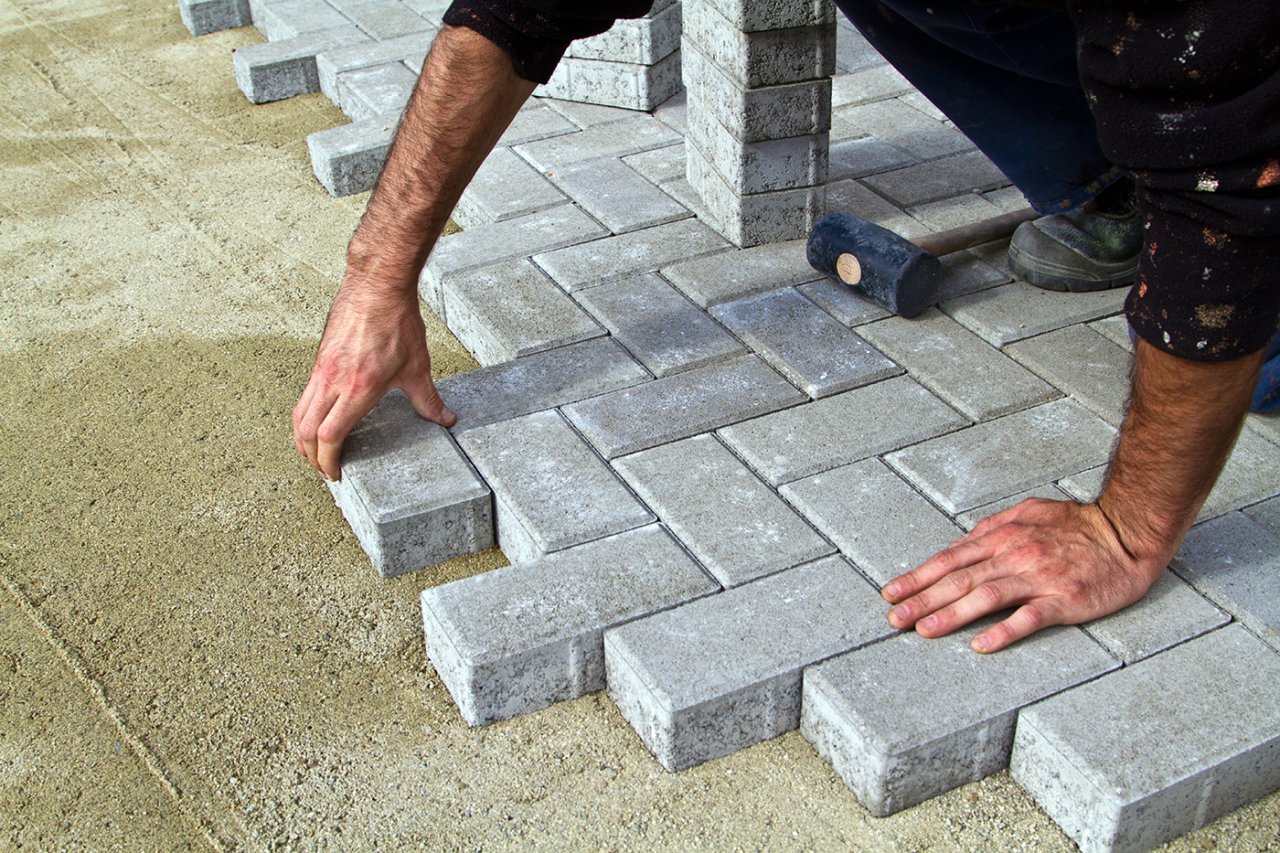 1
Assessing your project and getting back to you.
After you reach out to Down to Earth for the first time, our team evaluates your request. We'll return your call or email within three business days.
Part of this step is ensuring that your vision fits with our expertise and schedule. We carefully assess every inquiry — and will let you know if your project's scope, budget or location is a good fit.
2
Book a site visit and meet with us!
To get your project perfect, a good relationship needs to be built before any work happens. That's why we schedule a visit to your property to discuss your vision, goals and budget.
Your project's design fee and a rough estimate are calculated during this meeting.
3
Relax as we design your first look.
Once you've signed your design contract, we get to work designing! This includes…
Taking a site survey & making a base plan — We come to your property to take measurements, photos and gather all of the details we'll need. From this, a scaled base plan is created to show your site's information to the designer. Part of this step includes researching any bylaws, zoning and lot size to find out what's possible on your property.

"Dreaming" together & getting your vision right — You'll have a chance to meet with us to discuss your ideas and develop a wish list that works with your property. They will also guide you through the price ranges of individual elements to ensure the potential construction budget is understood.

Attending a concept presentation — We'll present a concept plan with 2D or 3D renderings that includes itemized costs. You can share your thoughts and any refinements you'd like us to make.

Approving a final estimate — When you're ready to approve your design, we'll prepare a detailed final estimate and scope of work for your approval.
If any permits are required for your project, we will start the application for you. Leave it to us!
4
Meet your project manager.
Once you've signed a construction contract and paid your deposit, you'll meet your project manager.
This person will be your main point of contact throughout the construction process. They'll keep you updated and make sure everything goes smoothly. If you ever have any concerns, just ask them!
5
Watch us transform your yard!
Construction begins! At this point, all you have to do is sit back and look forward to the finished product.
Once scheduled, our crews will arrive on-time, act politely while on your property and will leave everything clean and tidy at the end of each day.
After completion, your project manager will walk through everything with you to make sure everything is just right.
Get Started
Ready to start your project?