Landscape Services
Bring your yard back to life.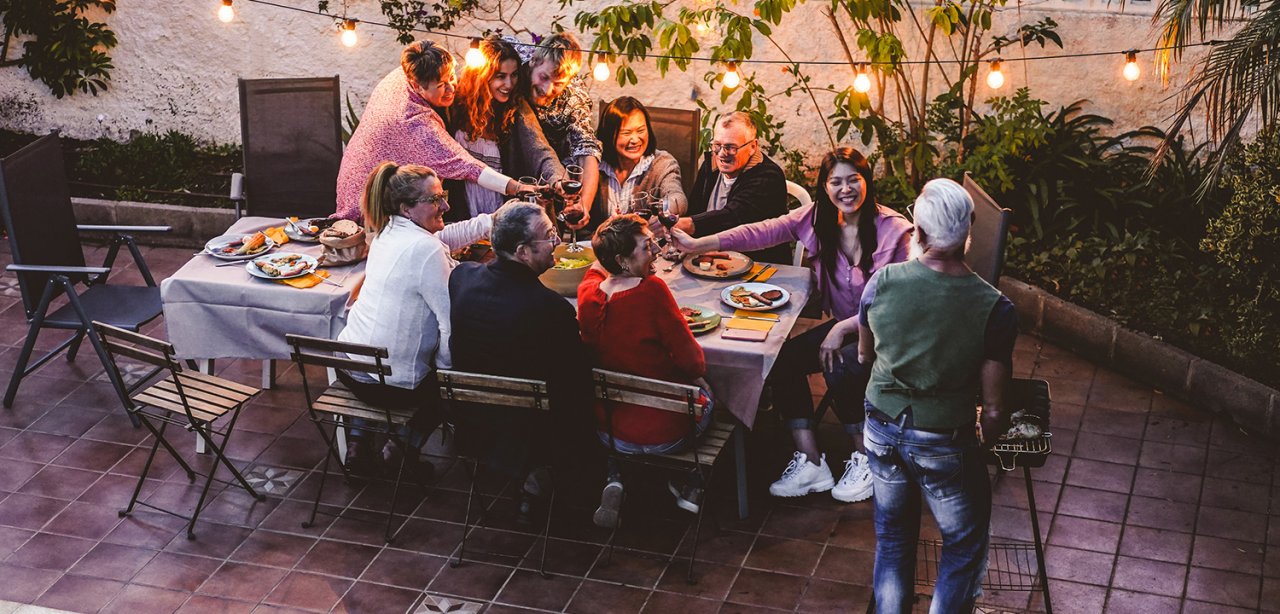 Custom Designs
Your journey starts with design.
As you sharpen the vision you have for your new space and choose all the features you're looking for… remember to write it down as a "wish list."
When you're done dreaming, the next step to a beautiful backyard you can enjoy with family and friends is professional design.
Get Started With Design ›
Landscape Services
You're invited to spend more time outside!
Can't decide?
Find your favorite features and get inspired.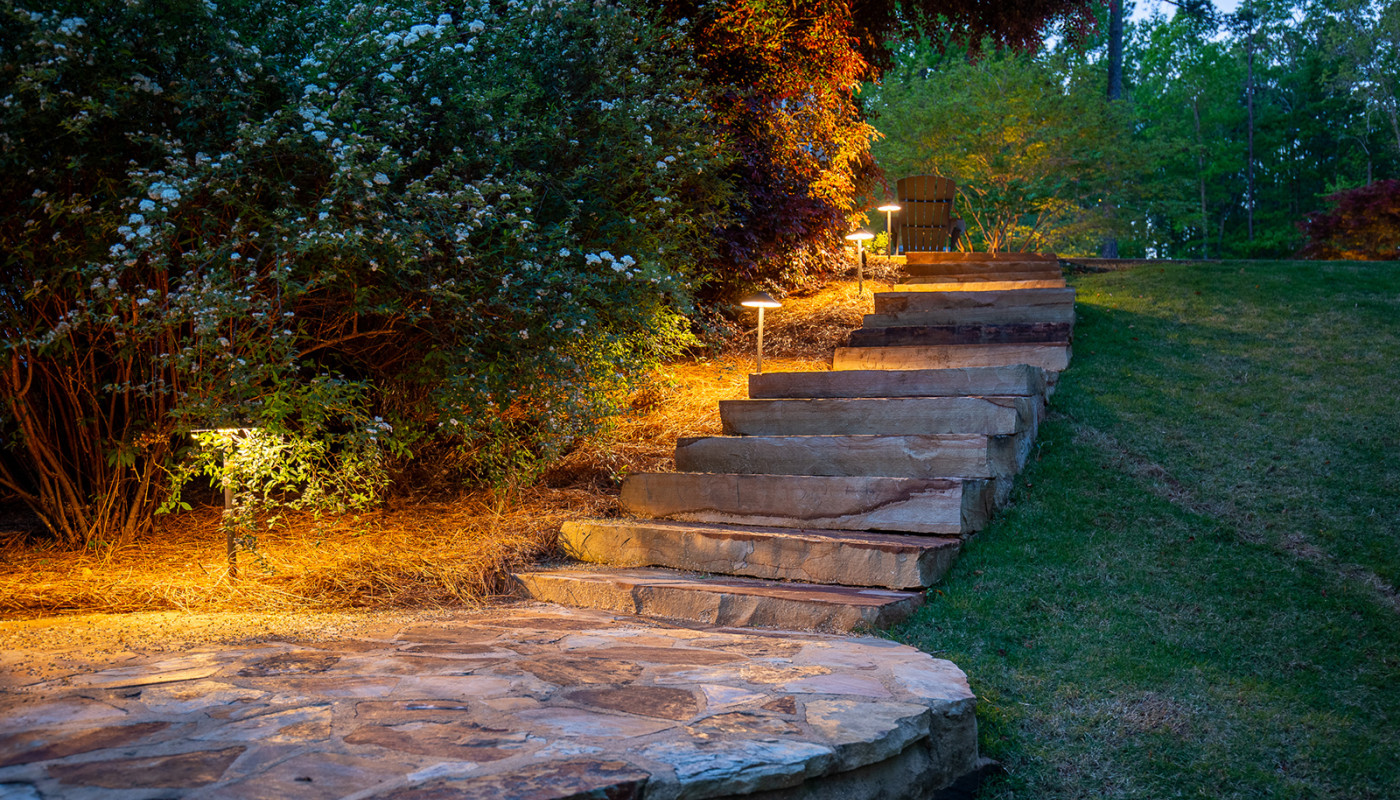 When the work is done, we're still here for you.
If you ever have any questions, concerns or issues after your project is complete, give us a call. We promise to rectify the situation to the best of our abilities
See Our Guarantee ›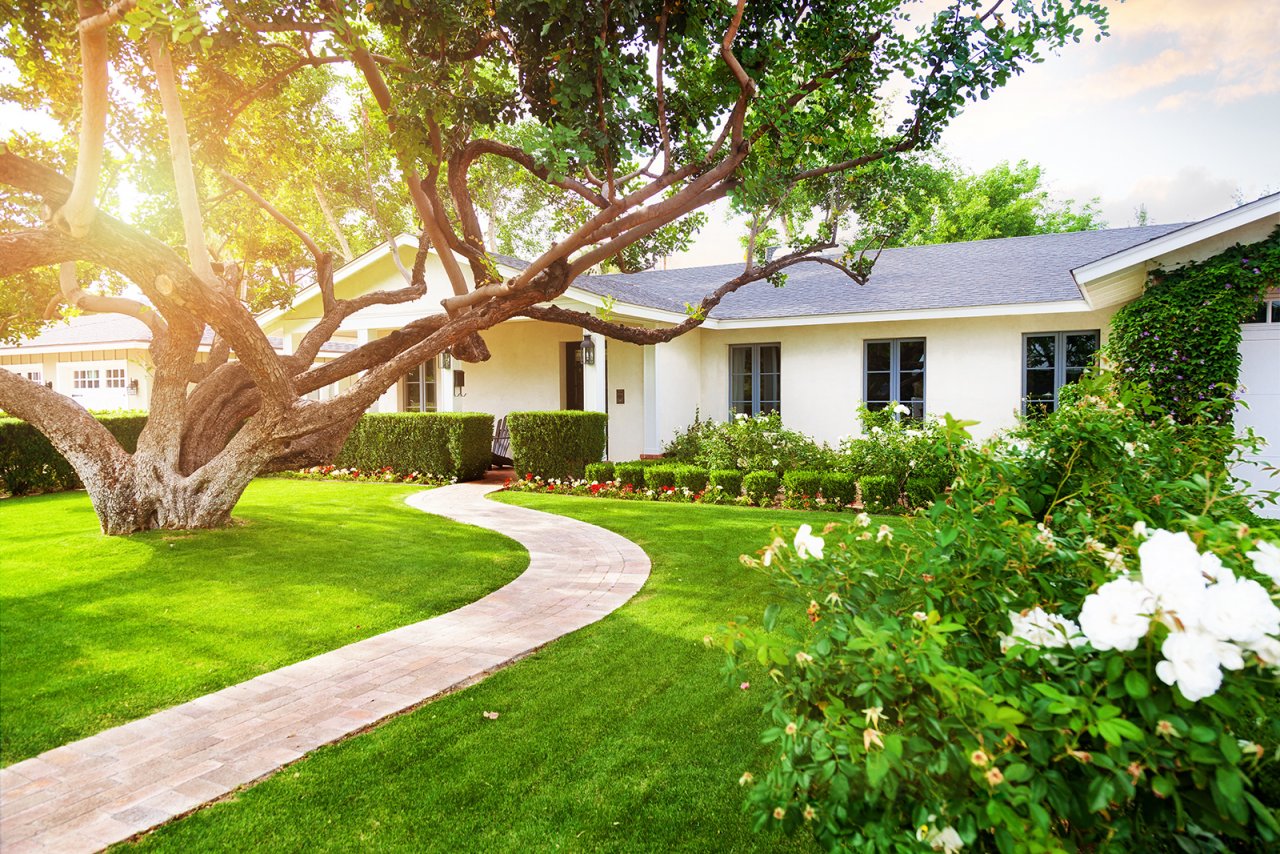 Ready to start your project?