Put a little life back in your yard!
Step outside your door into a whole new world of fun and memories.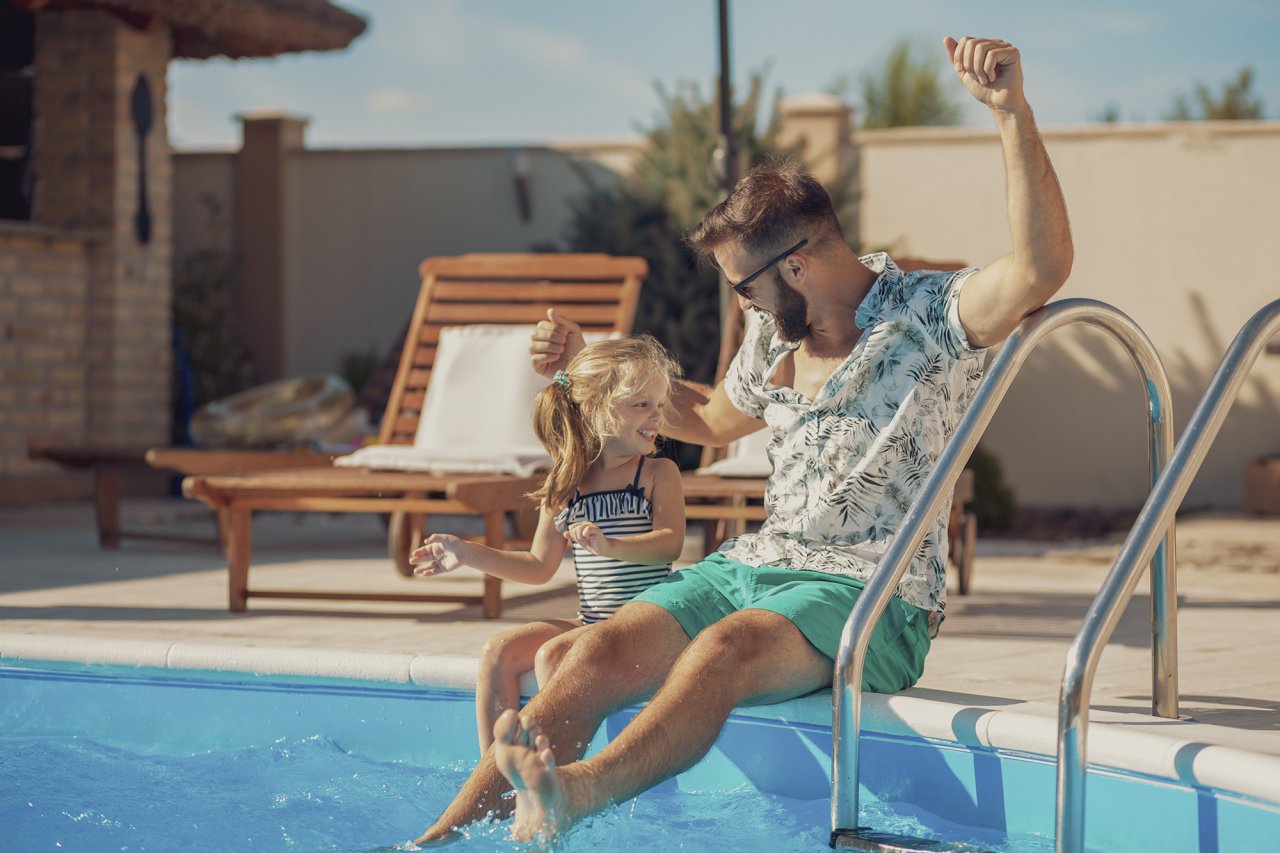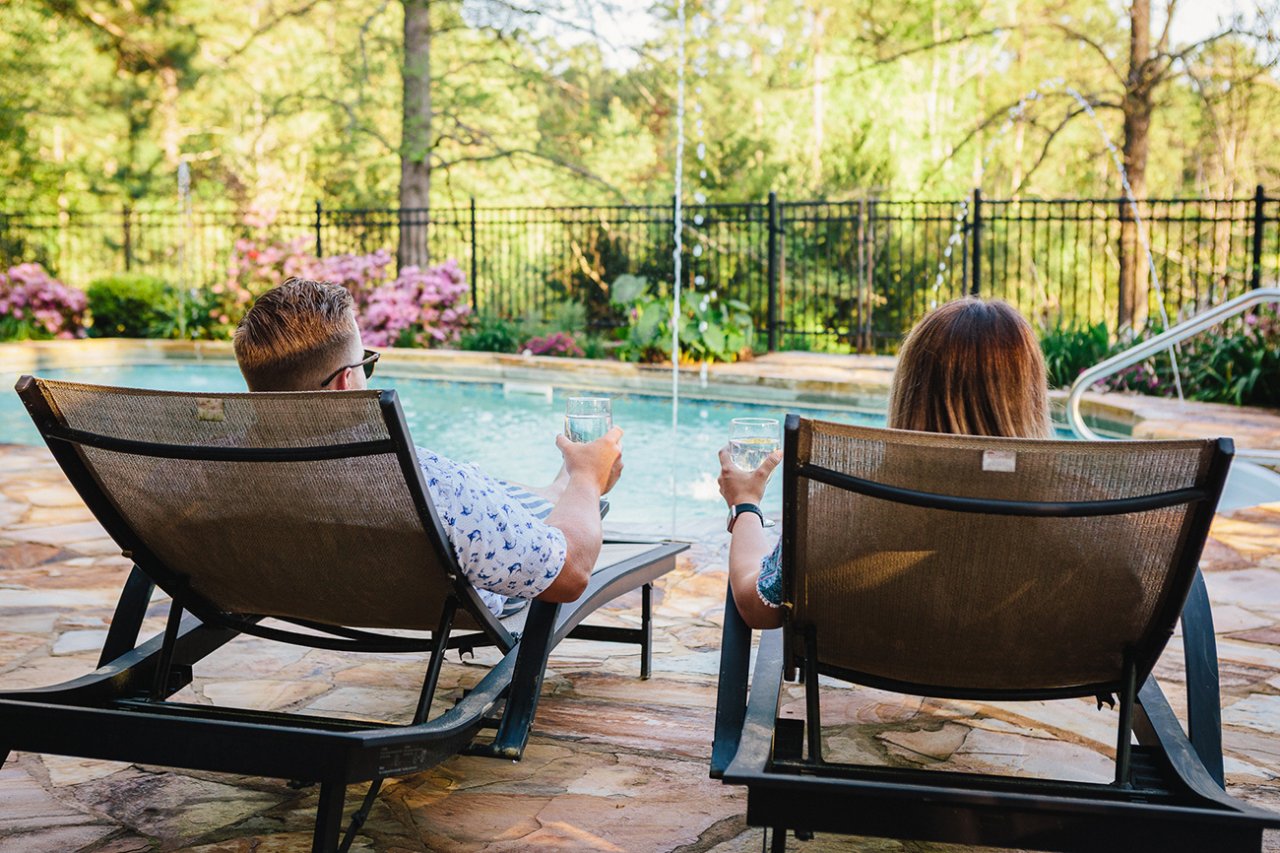 Custom Designs
Design a yard you love!
Life is found in the savored moments. The sun, the sky, a pool, cool drinks in hand and friends all around. Catch yourself dreaming?
Whatever your dreams, Down to Earth can partner with you. Design a yard that you and your family love — and savor the space to do more.
Memory-Making Landscapes
Make better memories, outside!
The best moments in life are found spent with those we love the most. Capture the memories before the chance disappears — with a new landscape as your backdrop. 
Get your family, friends and neighbors together and taste the flavors, smell the scents and enjoy the seasons!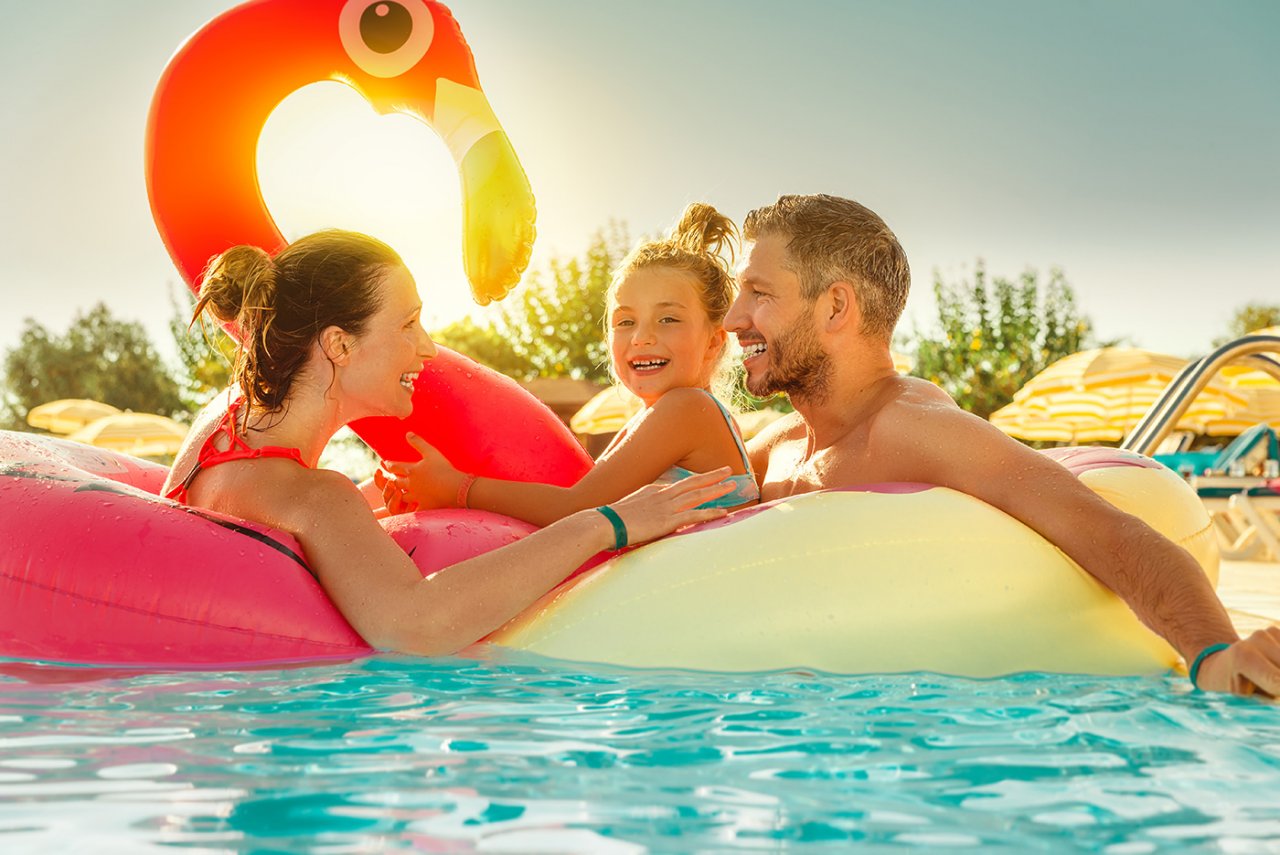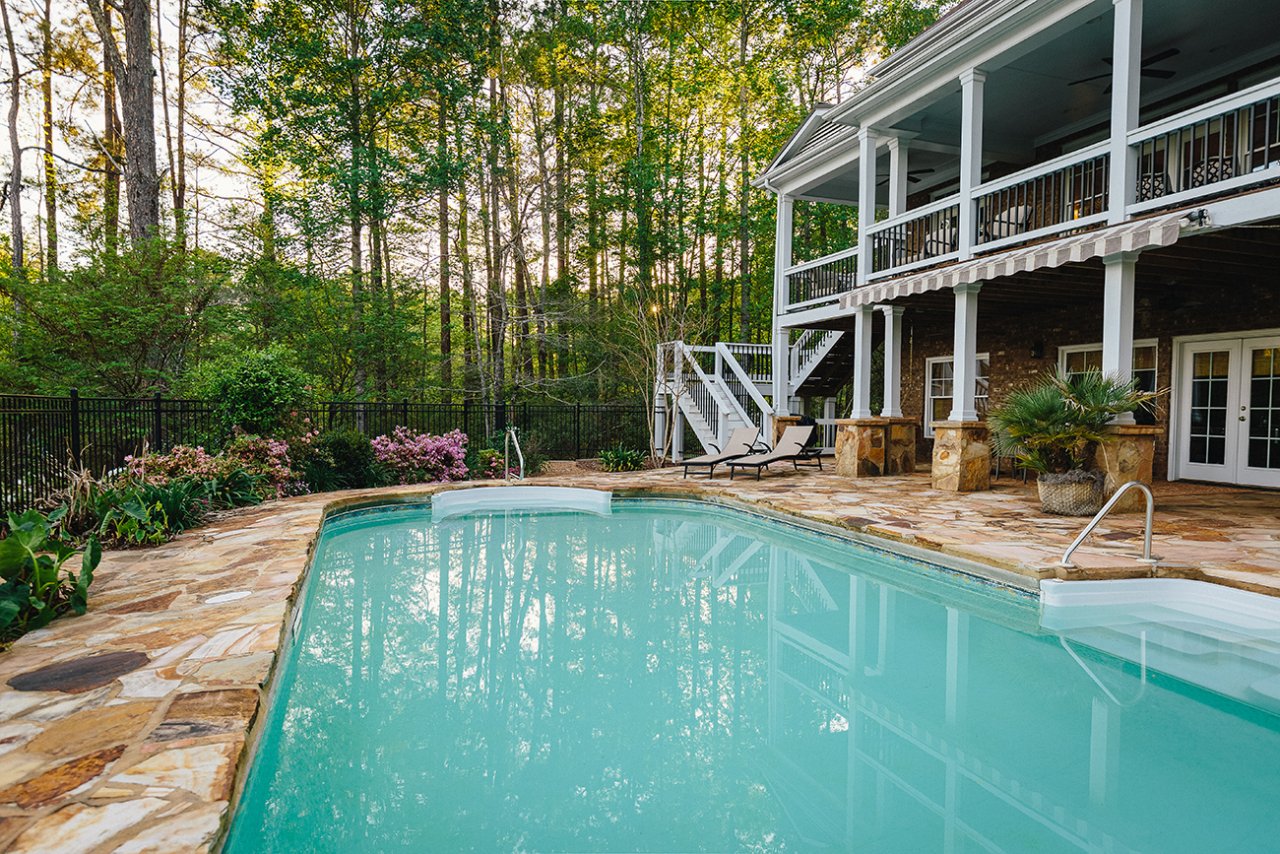 Crafted for Life
Refresh and repeat... every day!
Experience the joy a beautiful landscape can bring for years and years. Your new outdoor space will be a place where you can recharge, revitalize and restore your soul for the bustle of everyday life.
Ready to take the plunge?
Landscape Services
You're invited to spend more time outside!
Can't decide?
Find your favorite features and get inspired.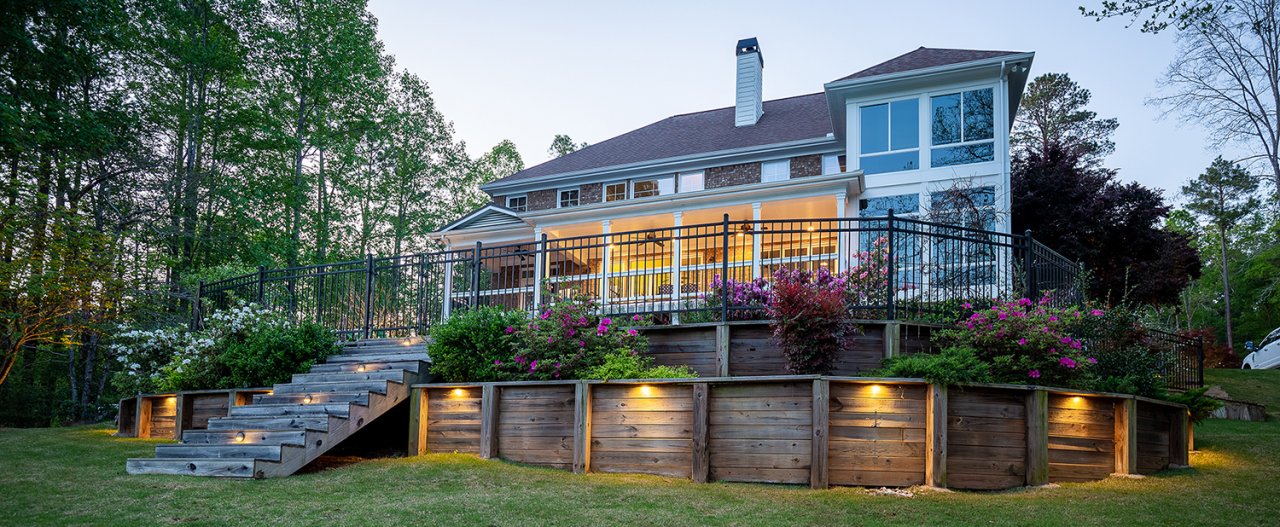 "I would give them 100 stars if I could. The work they did on my parent's backyard is absolutely amazing. A lot of companies will take advantage of older customers, but Down To Earth Landscaping was completely transparent about the estimate and timeframe in which the project would be completed. Complete professionalism all around. I would and will recommend them to everybody. Thank you so much!"
-Haley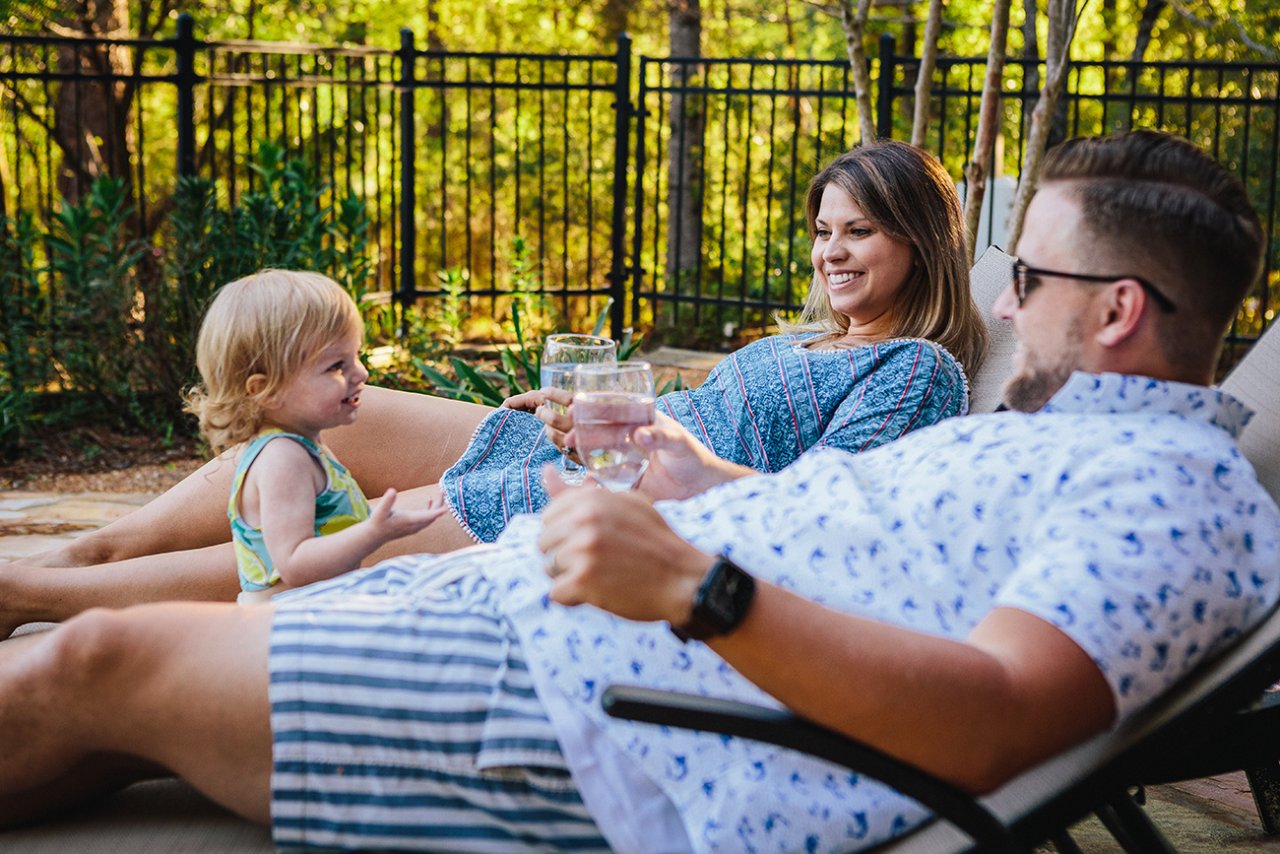 About Us
Inviting you and your family to enjoy time together… outdoors!
We believe your home should reflect your family's values inside and out. That's why, for over a decade, Down to Earth Landscapes has specialized in creating beautiful backyards for families in Columbus, Georgia and beyond!
Meet Our Team ›
Next Steps
Getting started isn't complicated.
Partnering with us is simple, or as we like to say… down to earth! At the end, you'll have a beautiful backyard that you'll be proud to invite family and friends into.
1
Customize your design.
Approve a design and estimate tailored to your vision.
design
2
Start construction.
Every service for your project will be covered from start to finish.
build
3
Enjoy your yard!
Make memories with your favorite people in a space you're proud to call home.
enjoy!
Ready to start your project?
Serving Columbus, Georgia and beyond.
Down to Earth serves counties from Muscogee to Harris, Chattahochee, Troup, Fayette, Meriwether, Talbot, Coweta, Heard and Carrol.
Need to Finance your project?
We offer financing for all of our projects through HFS financial. Learn more ›