Outdoor Kitchens
Bring flavor to your yard!
savor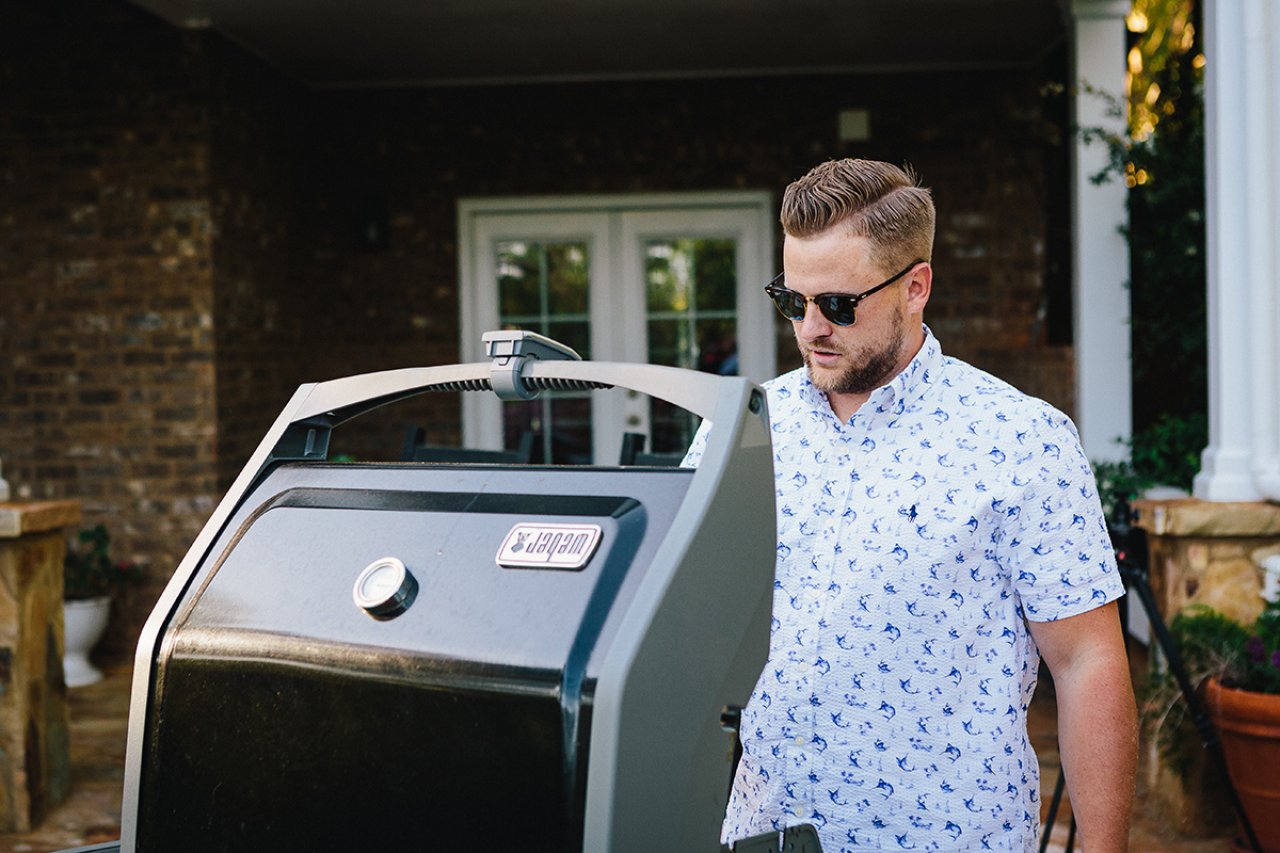 A world of taste is waiting for you…
We all love kitchens. It's where scents, sounds and flavors all come together to create a food and drink experience unlike any other. Steaks sizzling on the grill, drinks straight from a built-in bar fridge or maybe some smoked brisket… an outdoor kitchen can do it all. And do it in the open air.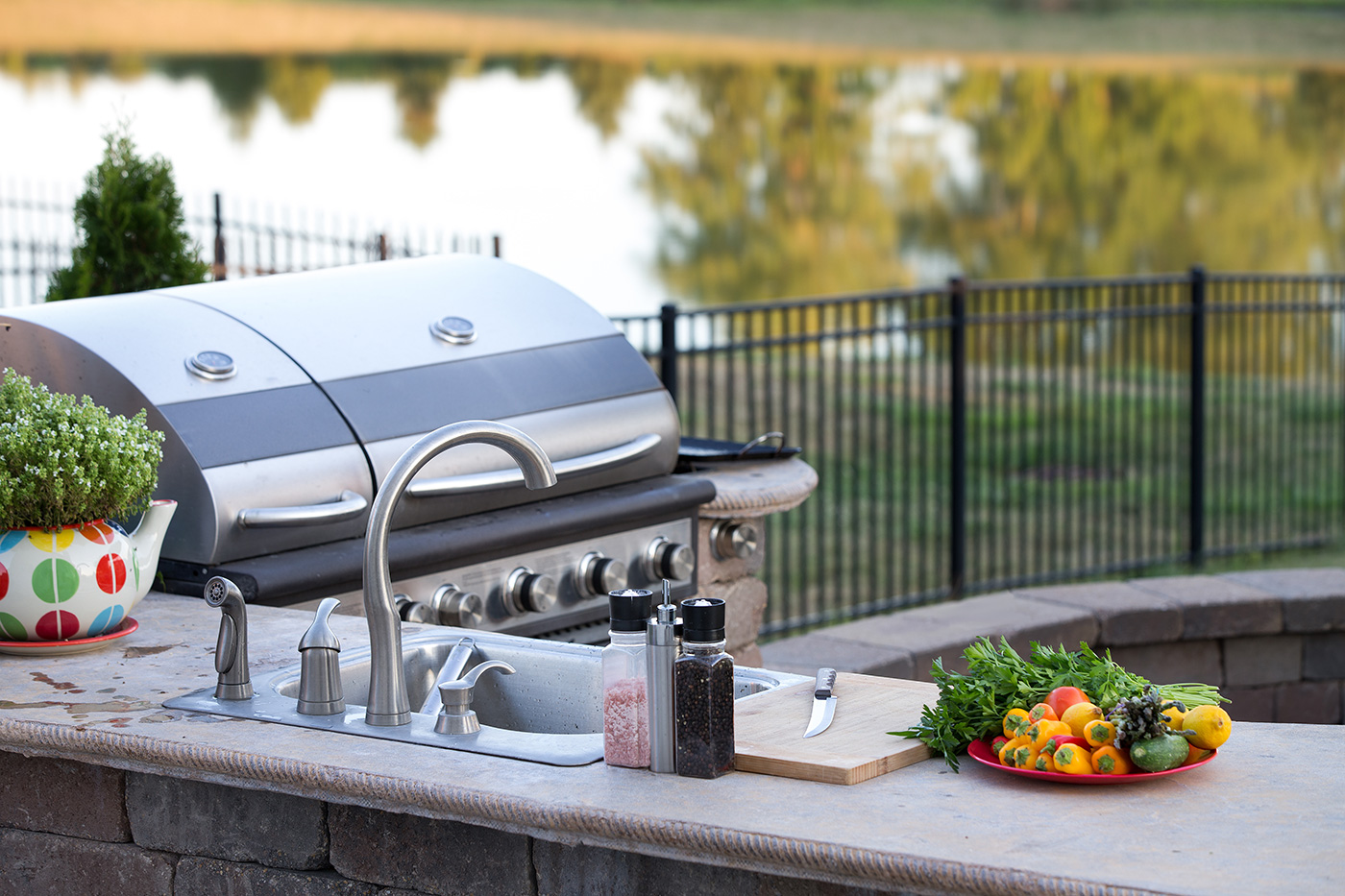 Get cookin' with…
Outdoor barbecues, grills & smokers
Custom stone, concrete & marble countertops
Refrigerators & icemakers
Wood-fired pizza ovens
Storage drawers & cupboards
Lighting & electrical outlets
Water & gas lines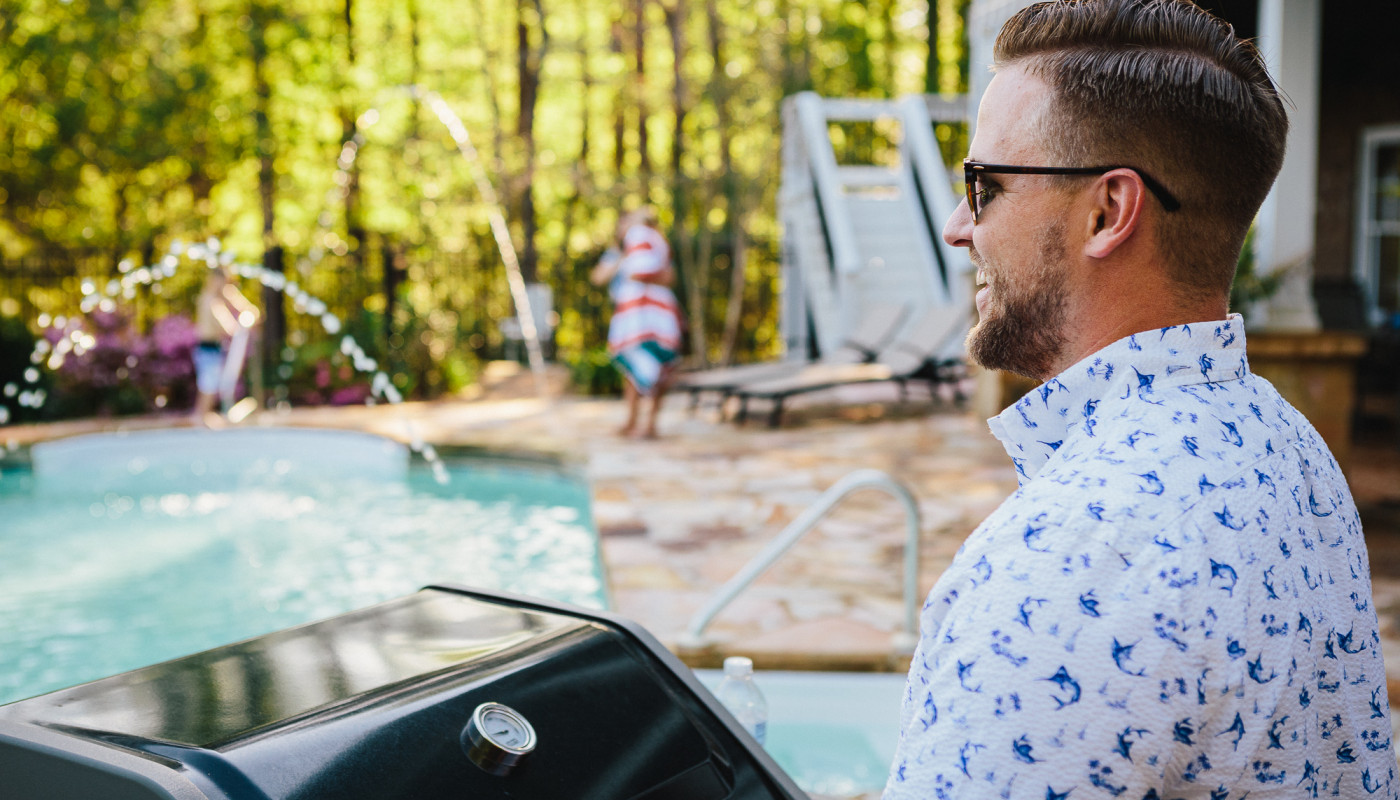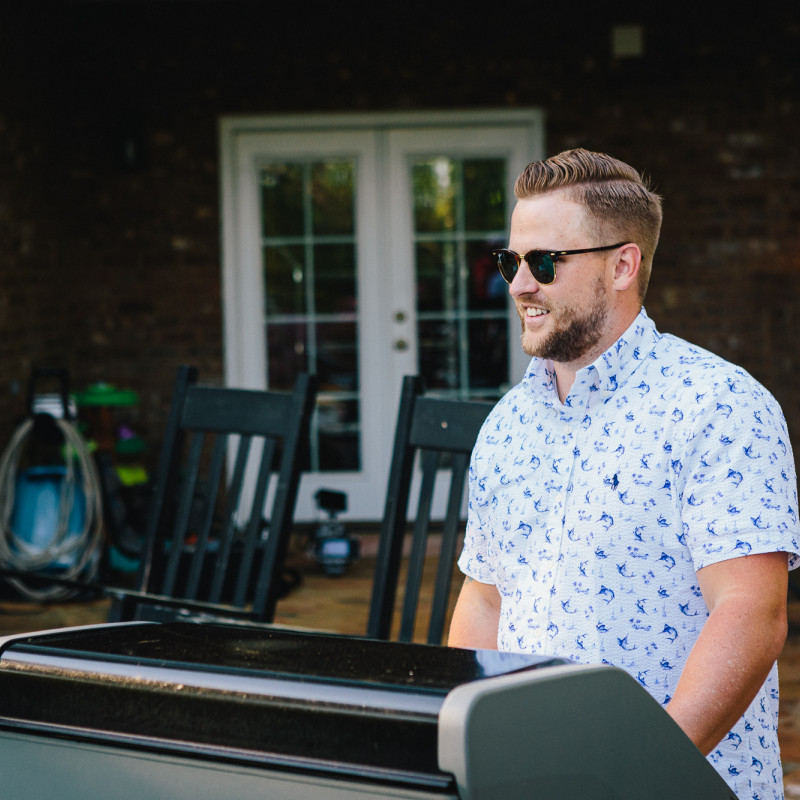 Pick from an assortment of materials — natural stone, concrete and even marble
Prep, cook, grill and smoke with all sorts of features for your kitchen.
Add functionality with cupboards, drawers and overhead lighting.
Include full electrical, water and gas capabilities installed by skilled trades.
"I would give them 100 stars if I could. The work they did on my parent's backyard is absolutely amazing. A lot of companies will take advantage of older customers, but Down To Earth Landscaping was completely transparent about the estimate and timeframe in which the project would be completed. Complete professionalism all around. I would and will recommend them to everybody. Thank you so much!"
-Haley
Ready to start your project?
You may also be interested in…