Outdoor Structures
Stay in the shade.
Host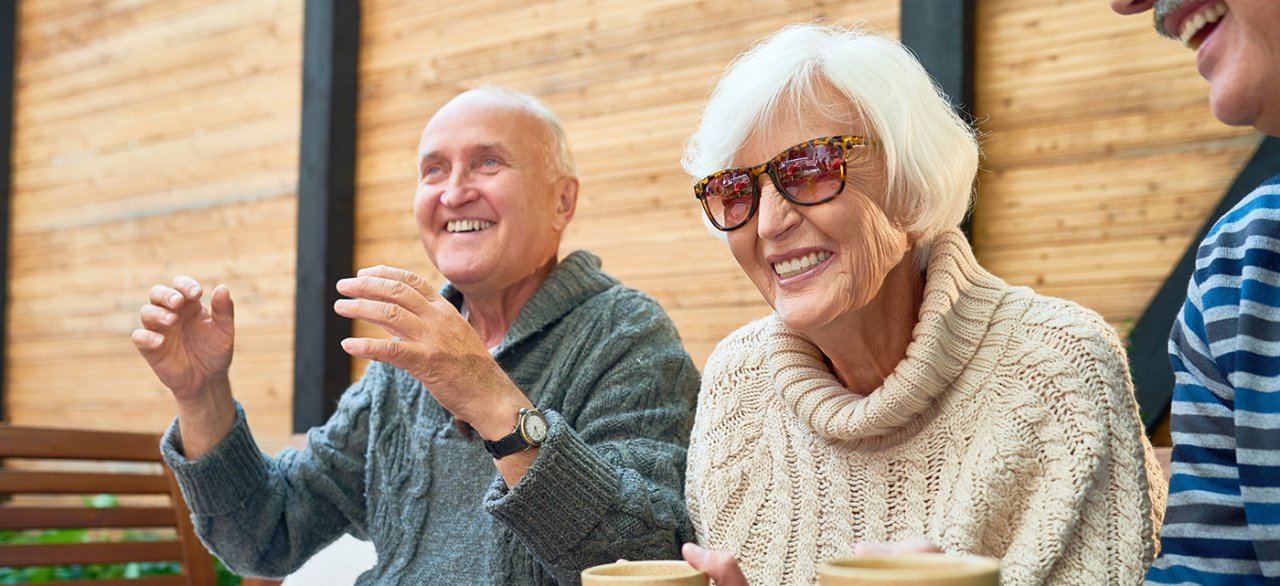 Make your yard a year-round destination.
Pergolas, cabanas, sheds and pavilions all have one thing in common — they drastically increase the function and enjoyment of your space. A cool spot away from the sun. A screened-in gazebo to keep the bugs out. Or just a place to nap in peace and quiet.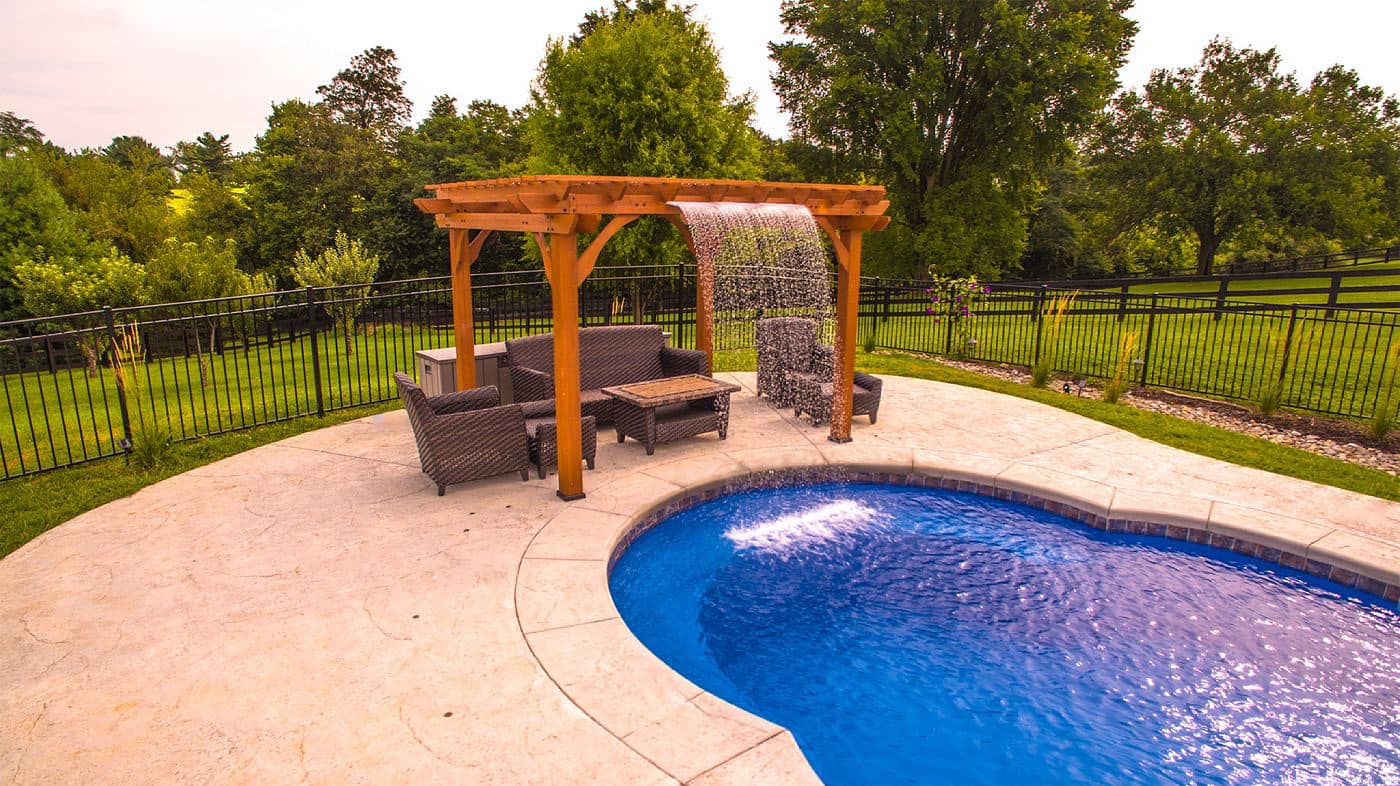 Take cover with…
Cabanas & pool houses
Pergolas & arbors
Pavilions & gazebos
Custom carpentry & masonry
Custom lighting & electrical
Retractable shade & privacy screens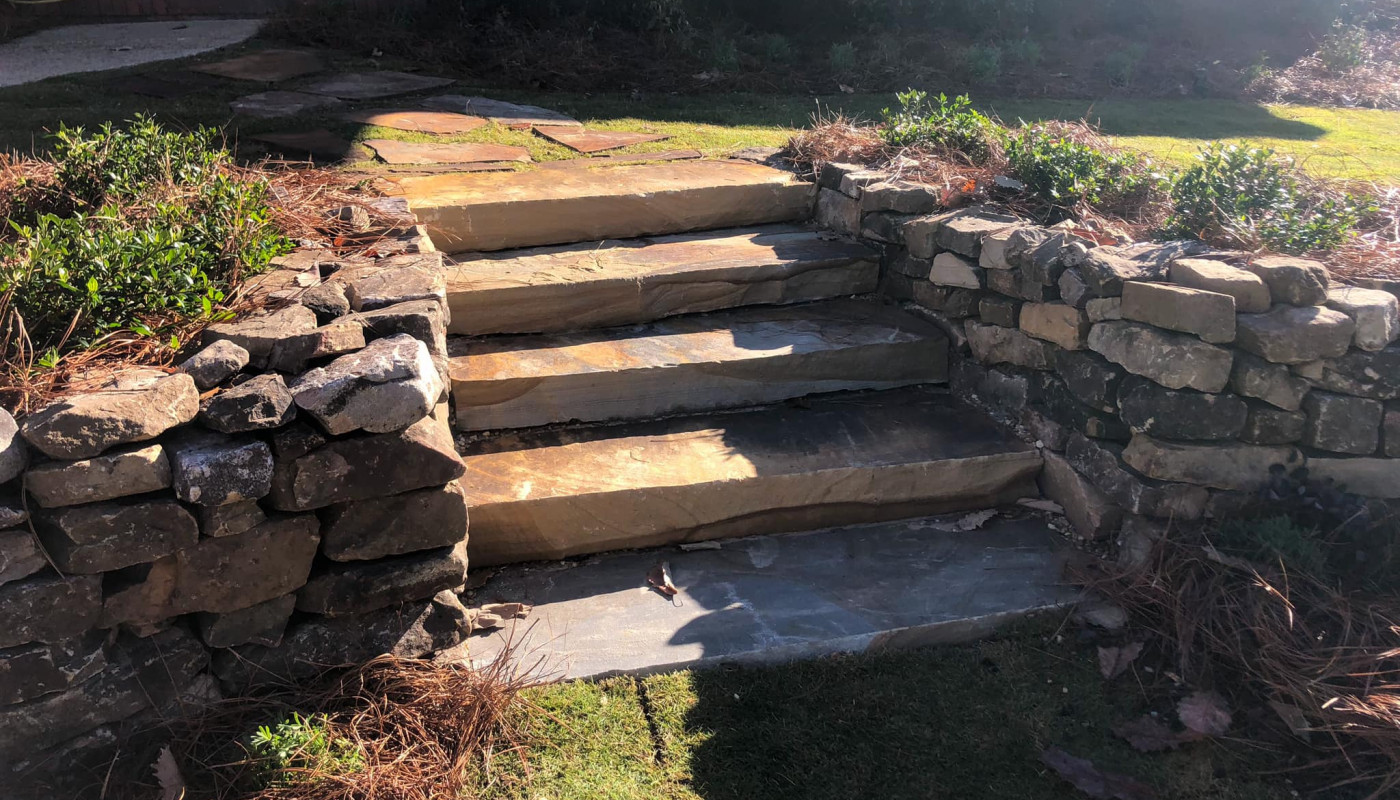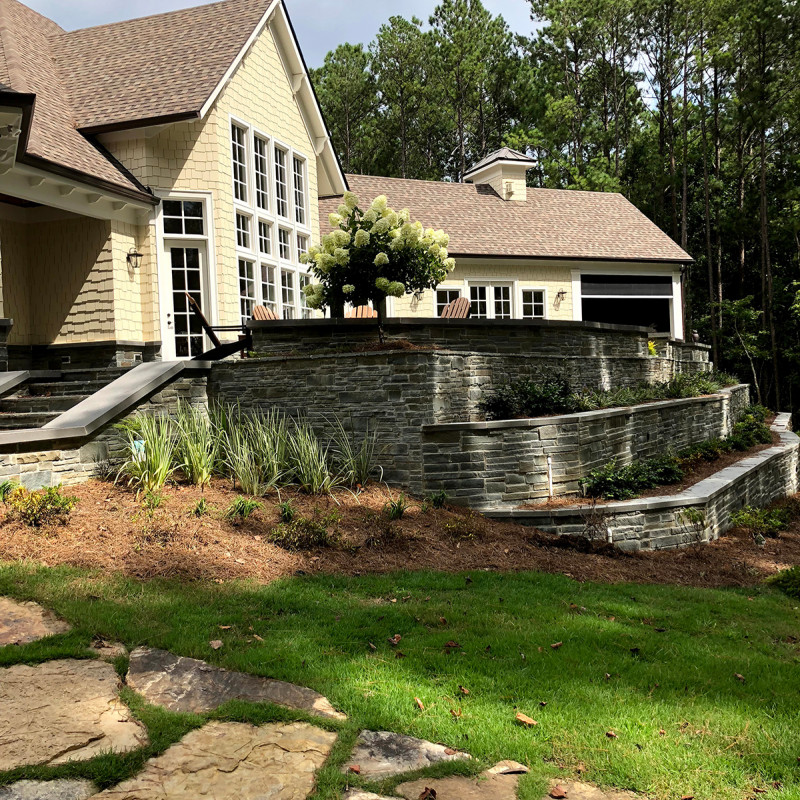 Complement your home's architecture with a range of styles and materials.
Keep insects out with screened-in windows and doors.
Stay outside late into the evening with full electrical capabilities.
Enjoy the soft pattering of rain on the roof from inside a pavilion or gazebo.
"I would give them 100 stars if I could. The work they did on my parent's backyard is absolutely amazing. A lot of companies will take advantage of older customers, but Down To Earth Landscaping was completely transparent about the estimate and timeframe in which the project would be completed. Complete professionalism all around. I would and will recommend them to everybody. Thank you so much!"
-Haley
Ready to start your project?
You may also be interested in…