Water Features
Sit in solitude.
Calm

Let the water transport you…
Water features come in many shapes and sizes, but their purpose is one of relaxation, solitude and decompression. Feel the calm as you listen to the bubbling of the fountain, the soft trickle of the waterfall or reeds rustling in the pond.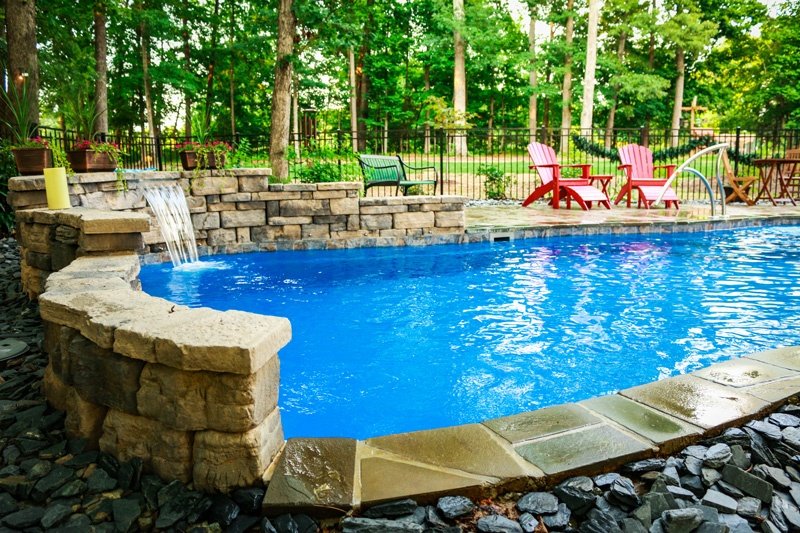 Enjoy water with…
Water features & fountains
Pondless waterfalls
Koi & fish ponds
Aquatic plants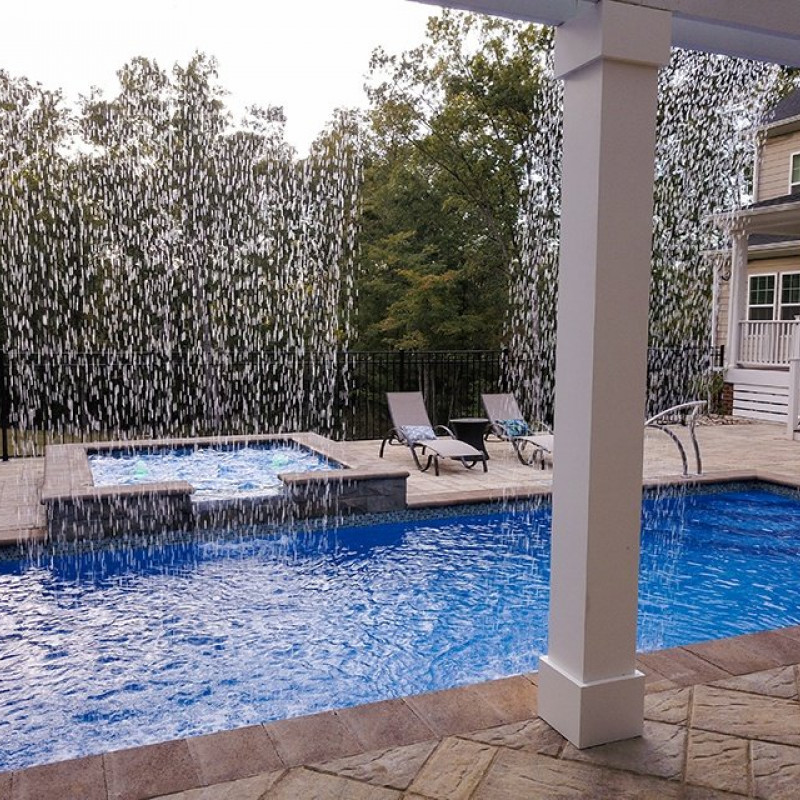 Savor a moment of calm next to the soft sound of a waterfall.
Add a conversation piece with a koi pond and watch the fish swim the day away.
Increase curb appeal with a front entrance fountain.
Unwind after a long day and listen to the soft sound of water running.
"I would give them 100 stars if I could. The work they did on my parent's backyard is absolutely amazing. A lot of companies will take advantage of older customers, but Down To Earth Landscaping was completely transparent about the estimate and timeframe in which the project would be completed. Complete professionalism all around. I would and will recommend them to everybody. Thank you so much!"
-Haley
Ready to start your project?
You may also be interested in…